About Hawkeye Telephone Company
Hawkeye Telephone's goal is to bring our customers the best services at the best price!
The Hawkeye Telephone Company was established in 1913. Hawkeye Telephone Company is an Independent Telephone Company located in Hawkeye, Iowa, serving the City of Hawkeye and the Telephone exchange in the surrounding area.
Hawkeye Telephone has developed a number of services and partnerships to provide the best technology to its customers. The team at Hawkeye Telephone would like to thank you for your patronage. Please contact us for all your communication services.
Our dedicated service and experience along with the partner companies you know and trust can provide you, your family, and your business the connection you need today and tomorrow.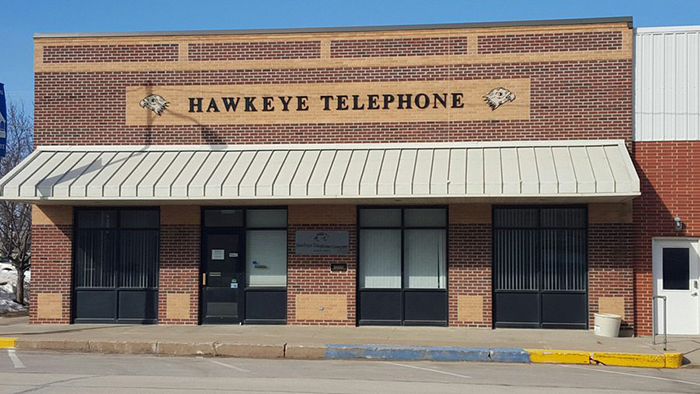 Hawkeye Telephone Company office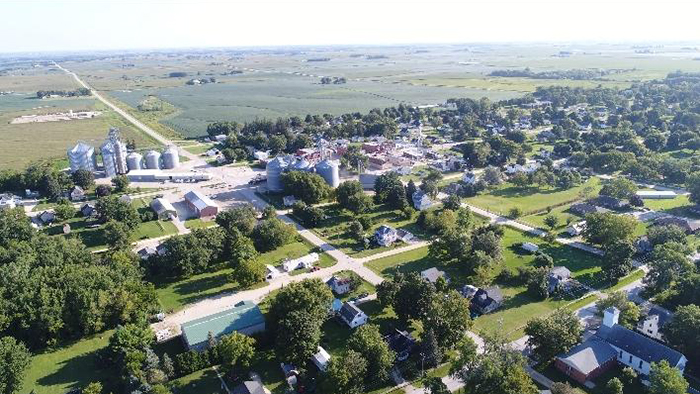 Hawkeye, Iowa from the air